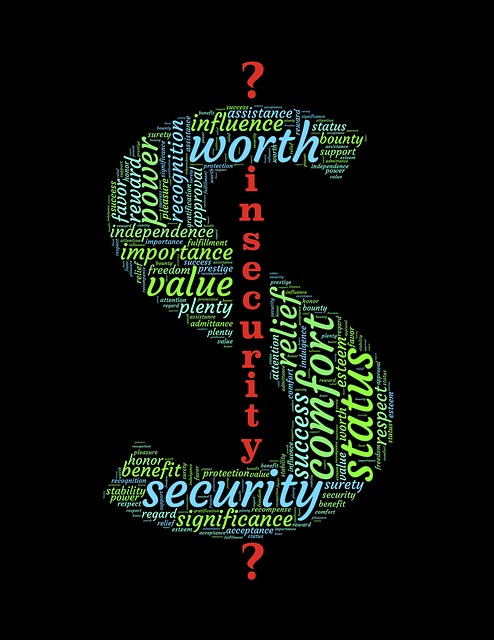 When a caveat is wrongfully lodged and maintained over a property the party affected may want to go about getting it removed and perhaps also seek compensation. Whether or not you can get compensation is not as simple as it might sound even if the party who lodged the caveat did not have a proper interest in the land.
The issue was considered in New Galaxy Investments Pty Ltd v Thomson [2017] NSWCA 153 and in particular whether the requirements of s 74P of the Real Property Act 1900 (NSW) were met in that case. Essentially, anyone wishing to claim compensation needs to show the other side acted without "reasonable cause" and incidentally that it did not have an honest belief (based on reasonable grounds) that it held a caveatable interest. Often such reasonable grounds will exist if a solicitor recommended that a caveat be lodged (even where that advice turns out to be correct).
Clearly, getting compensation for a caveat wrongly lodged is no simple matter.
If you need to remove a caveat or seek compensation for one wrongly lodged contact us for more information.
---
---
We are litigation lawyers in Sydney, NSW. who help with: real property act disputes, caveat disputes, getting notice of a caveat against property, extending a caveat after getting a lapsing notice, remove a caveat, issue a new caveat, compensation for caveats unreasonably lodged, possession of property disputes, commercial lease disputes, vendor and purchaser disputes, mortgage disputes, challenging ownership to property due to fraud. For more info call us on T: +61 2 9199 4530.
---
---
* Disclaimer:- This publication contains general information which may not suit your particular needs or circumstances. It may be summarised and include generalisations. Details that may be important in your specific circumstances might not be included. Litigant strives to ensure that the information in this publication is accurate and up-to-date, but does not represent or guarantee that it is accurate, reliable, current, complete or suitable. You should independently evaluate and verify the accuracy, reliability, currency, completeness and suitability of the information, before you rely on it. The information in this publication is not legal or other professional advice. You should obtain independent legal or professional advice that is tailored to your particular circumstances if you have concerns. To the maximum extent permitted by law, Litigant excludes liability for any loss, however caused (including by negligence), relating to or arising directly or indirectly from using or relying on any content in this publication. Litigant asserts copyright over the content of this publication.