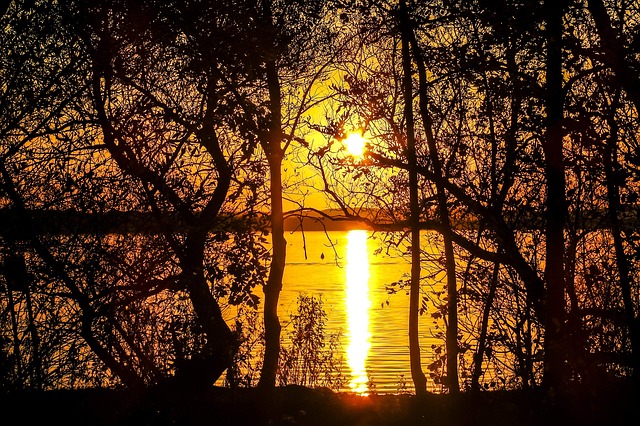 In Klein v McMahon [2017] NSWSC 1531 the plaintiff sought an order for the specific performance of a contract that it said the defendants failed to rescind.
The defendants were the owners of a lot in an unregistered plan and the plaintiff was the purchaser who had paid a deposit of $35,000. Sometime later when the sub-division was not registered within the 6 month period contemplated by the contract (noting it was registered later) the vendors purported to rescind due the failure of the time stipulation.
Shortly after the purported rescission the purchaser wrote to the vendor that it relied upon s 66ZL, that the contract was on foot and that the balance of the deposit should be returned to the agent. The vendors then latched onto this request for the balance to be returned to the agent as a basis for repudiation. The repudiation was denied by the purchasers and another round of correspondence followed coupled with a fresh notice of rescission.
The plaintiff then sought specific performance and relied upon s 66ZL of the Conveyancing Act 1919 (NSW) . This was contested by the defendant. After considering this section the court found that the rescission was not valid and that the plaintiff was entitled to specific performance.
If you are facing a notice of rescission in respect of an off the plan contract under a sunset clause (requiring registration by a particular date) then contact us to make a booking to discuss the facts of your case.
---
As litigation lawyers we help with:- contractual agreeement, clauses that are uncertain and incomplete, conditional contracts, contractual consideration, promissory estoppel, waiver and discharge, contracts that need to be in writing, the meaning and construction of contracts, whether a term is implied into a contract, limiting liability, repudiation of contract, breach of contract, validity and enforceability of contracts, frustrated contracts, interference with contractual relations, mages for breach of contract, consumer rights and protection, post employment restraints and non-compete clauses, disputes between business partners, joint venture disputes, rescission of contract, home building claims, home building act matters, home building time limits, home building contract matters, statutory warranties under the home building act, and home building disputes.
Often this will involve a letter of demand, without prejudice letter, wrapping it up with a deed of release or going to court. Schedule a conference on T: +61 2 9199 4530 to discuss your legal options and potential strategies.
---
---
* Disclaimer:- This publication contains general information which may not suit your particular needs or circumstances. It may be summarised and include generalisations. Details that may be important in your specific circumstances might not be included. Litigant strives to ensure that the information in this publication is accurate and up-to-date, but does not represent or guarantee that it is accurate, reliable, current, complete or suitable. You should independently evaluate and verify the accuracy, reliability, currency, completeness and suitability of the information, before you rely on it. The information in this publication is not legal or other professional advice. You should obtain independent legal or professional advice that is tailored to your particular circumstances if you have concerns. To the maximum extent permitted by law, Litigant excludes liability for any loss, however caused (including by negligence), relating to or arising directly or indirectly from using or relying on any content in this publication. Litigant asserts copyright over the content of this publication.