Why Choose Us For Your Litigation?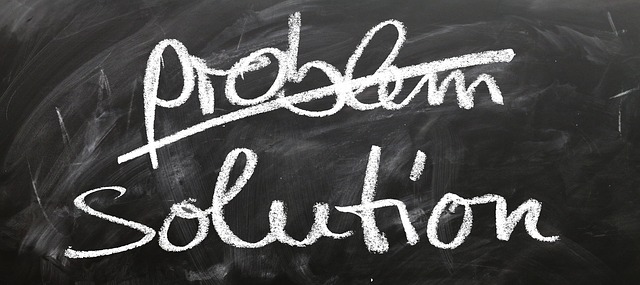 Our clients find that: -
Our litigation lawyers are easy to deal with;
We focus on disputes and have lots of relevant experience;
We display great commerciality of advice;
We are cost conscious lawyers.
Make today your turn to get legal advice about a dispute. Call Us on T: +61 2 9199 4530.
For detailed information about why you should choose us read our Why Us Publication published by Ben Beukes - Principal Litigation Lawyer.
To learn more about our specific litigation services view our services.
---
We are sydney litigation lawyers. We help with: making or responding to a letter of demand (or a without prejudice offer), making offers of compromise, negotiating a Deed of Settlement, getting or opposing an injunction or taking a matter to trial. We handle different cases such as breach of contract, remove a caveat, property disputes and others. Call us on T: +61 2 9199 4530 to discuss your options.